Scientific Computation Day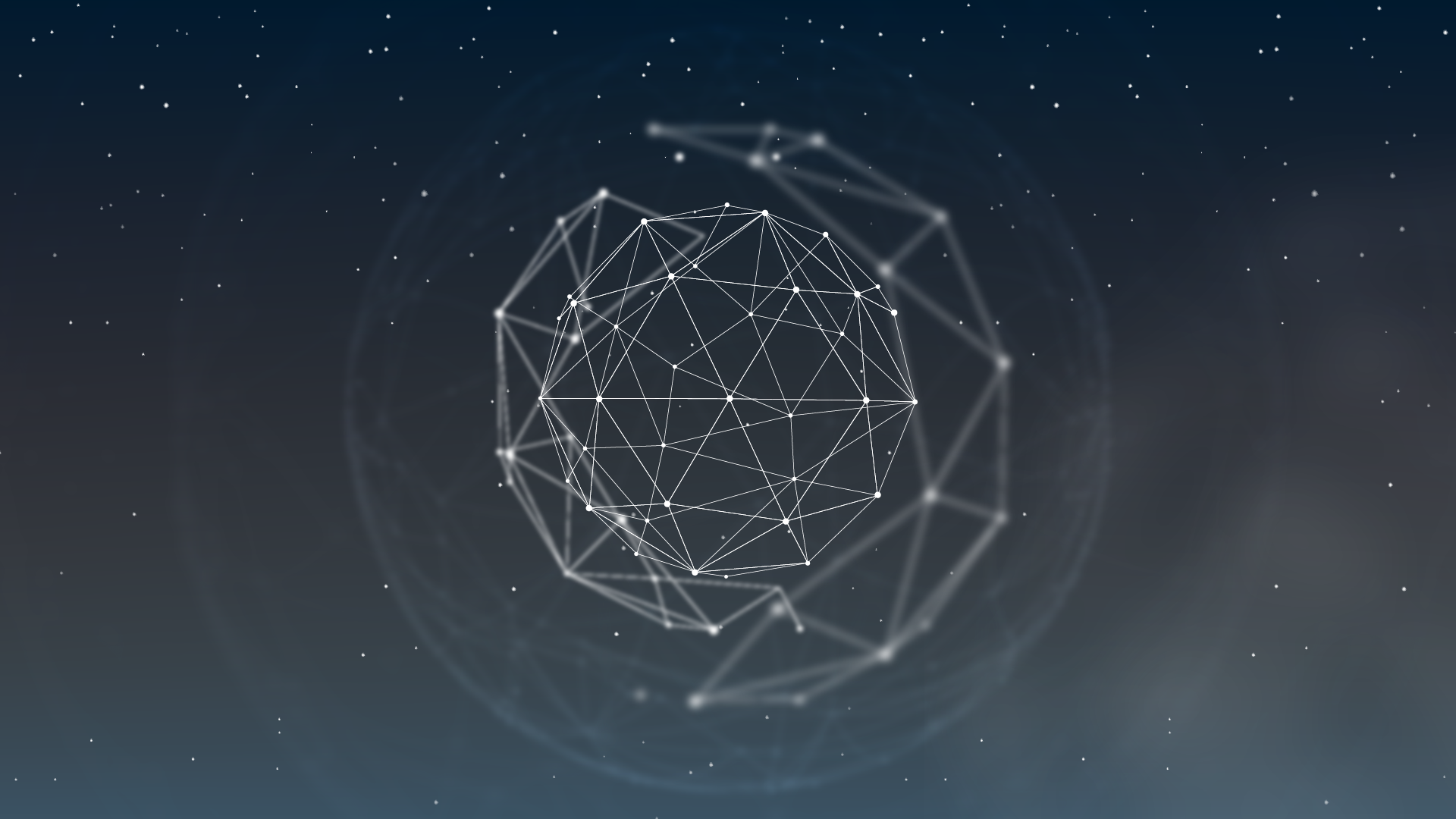 Date: 20 March 2017
Venue: Engineering Department Lecture Theatre 0 (LT0)
LT0 is the main lecture theatre near the ground floor entrance of the Engineering Department Baker Building in Trumpington Street.
Survey for participants
The "Scientific Computation Day" will take place at the Engineering Department on 20th March, 2017.
There will be a range of talks, covering the breadth of scientific computing which takes place in and around the University of Cambridge, as well as software engineering topics:
Engineering Computation launch
Scientific computing research around the University
Research Software Engineering and best practice in scientific software development, sustainability
Computing infrastructure and high-performance computing
We will also have a generous lunch and breaks, to allow people to talk to each other as much as possible.
Schedule
Registration and Poster setup (9:30 - 10:00)
Computing in Science (10:00 - 11:15)
Coffee break (11:15 - 11:45)
Research Software Engineering 1 (11:45 - 12:45)
Lunch and Posters (12:45 - 13:45)
Research Software Engineering 2 (13:45 - 14:30)
Tea and biscuits (14:30-15:00)
Posters
Matt Danish - CL
Anita Faul - CSC
Knut Sverdrup - CSC
Cinly Ooi - BCNI
Haran Jackson - CSC
Eiko Yoneki - CL
Gábor Csányi group - CUED
Michelle Cain - CCCS
Clare Macrae - CCDC
Girish Nivarti - CUED
Matthew Evans - CSC
Zekang Cheng - BPI
James Hetherington - UCL
Andrew Thomas - Med School
Matthias Haimel - Med School
Zahra Fahmi - Babraham Institute
Roberta Pigliapochi - Chemistry
Supported by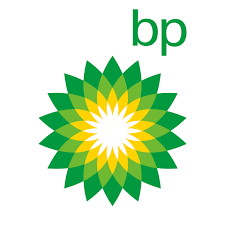 and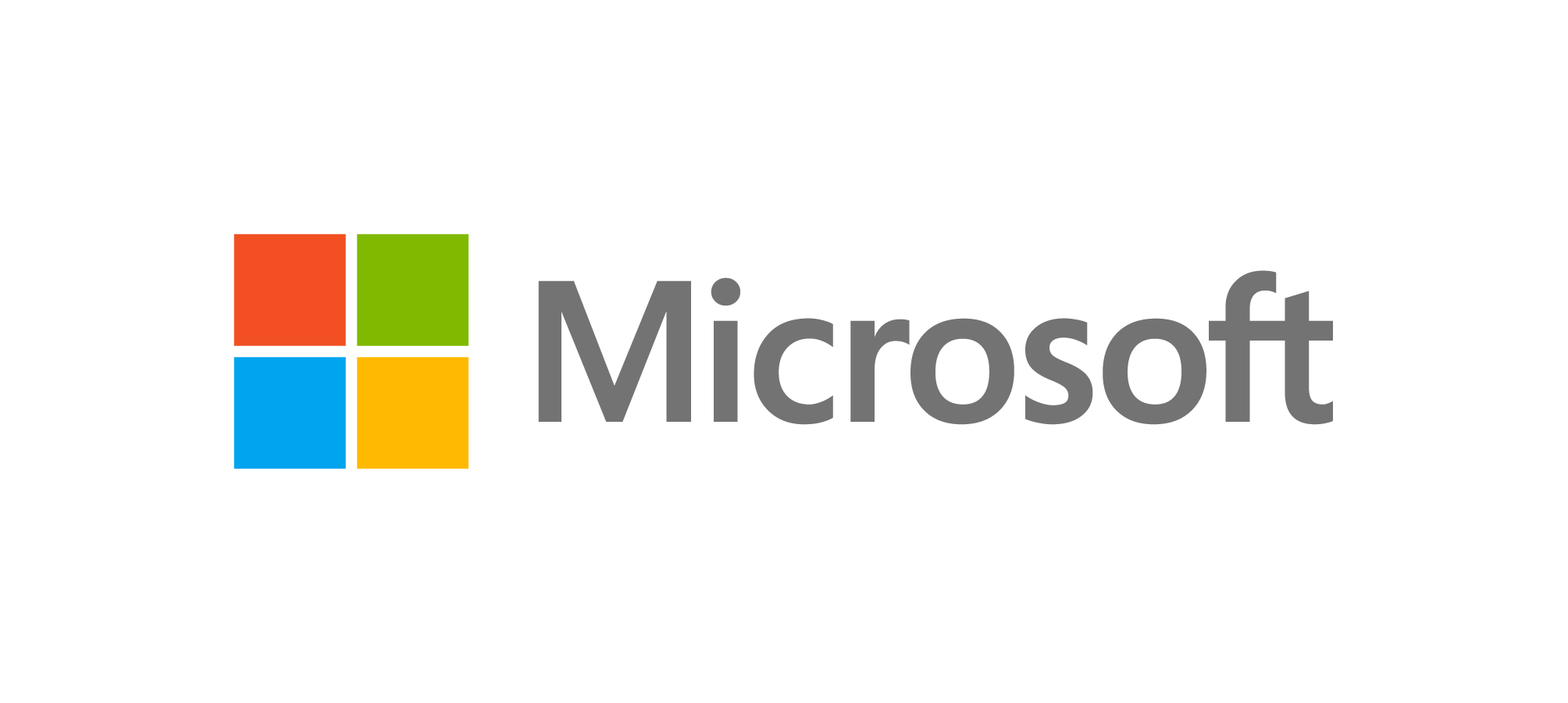 including Azure4Research